Cat House
Designer:
JIN XIN
Project name: Cat House
Project location: Leshan Road Xuhui, Shanghai, China
Architect' Firm: FANAF
Completion Year: 2017
Gross Built Area (square meters or square foot): 31 sqm
Photographer: Jin Xiaowen,Zheng Lei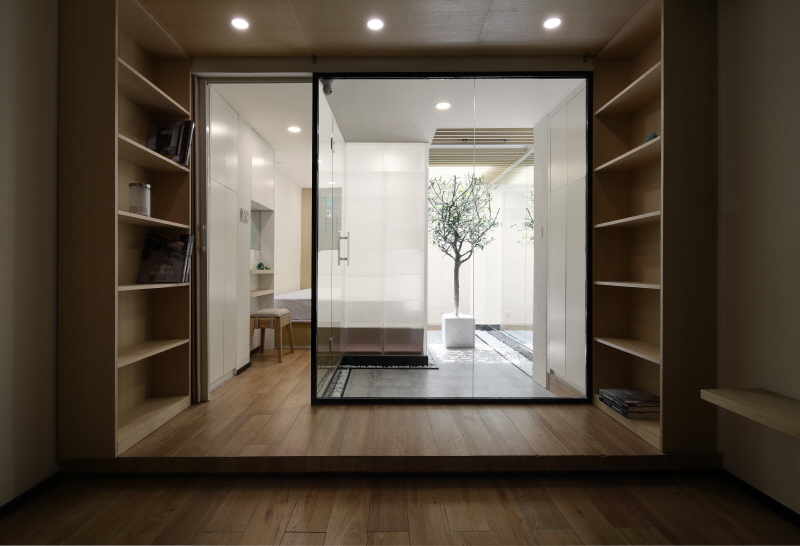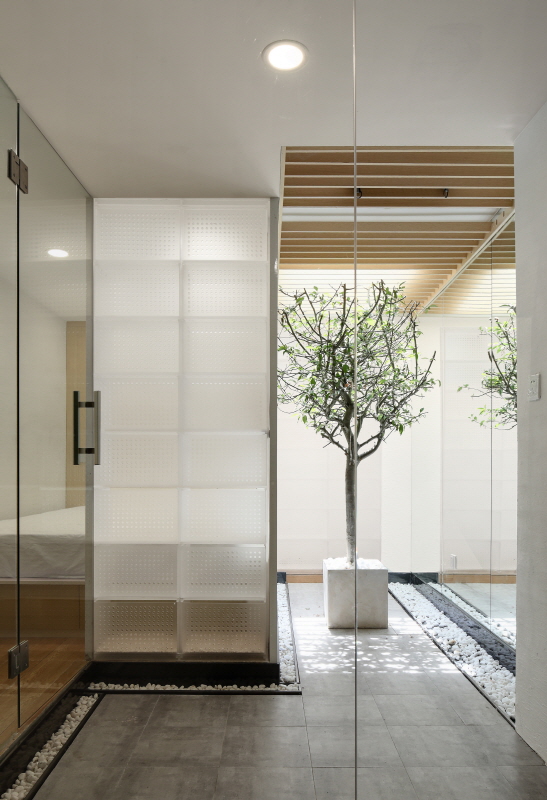 Entrusted by the popular television program, "Change Your Life", FANAF Architects accepted a renovation project to breathe new life into a home in Shanghai's old residential Xuhui District on Leshan Road.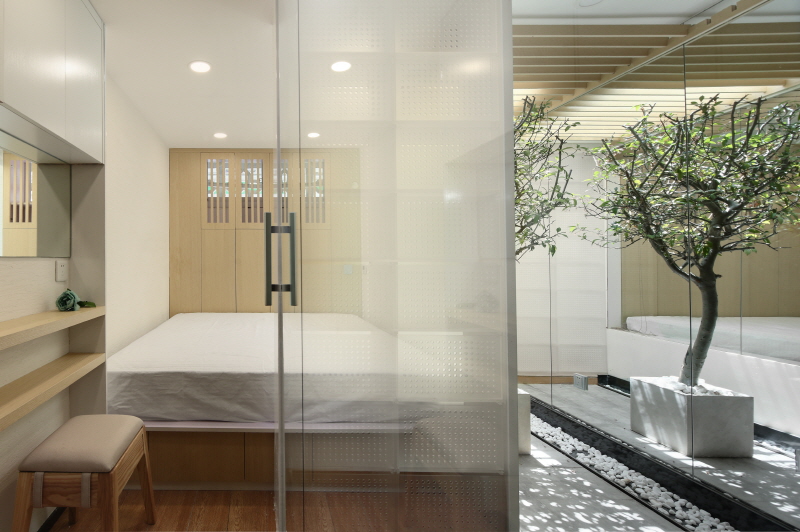 A couple and 51 cats shared the client's single room, which spanned a total of 31 square metres.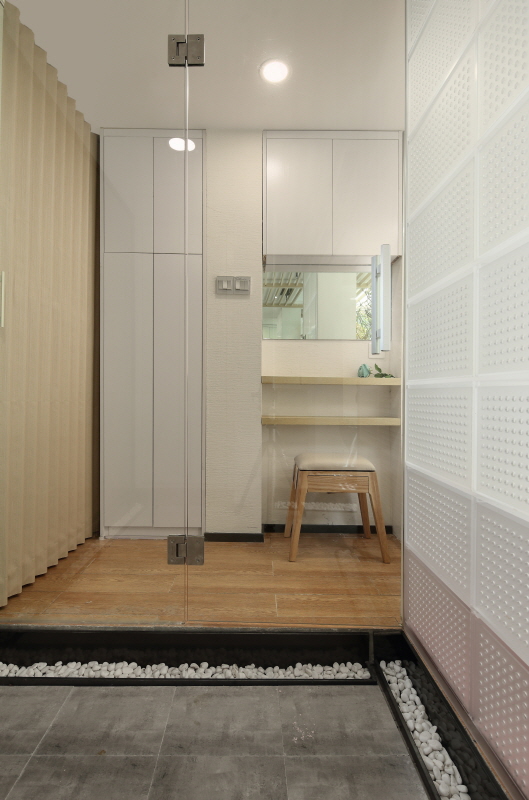 To begin the project, the designers lived with the clients and their cats in the space for an entire day. The unique experience allowed the designers to understand the client's lifestyle needs and areas of concern in sharing a small area with so many cats.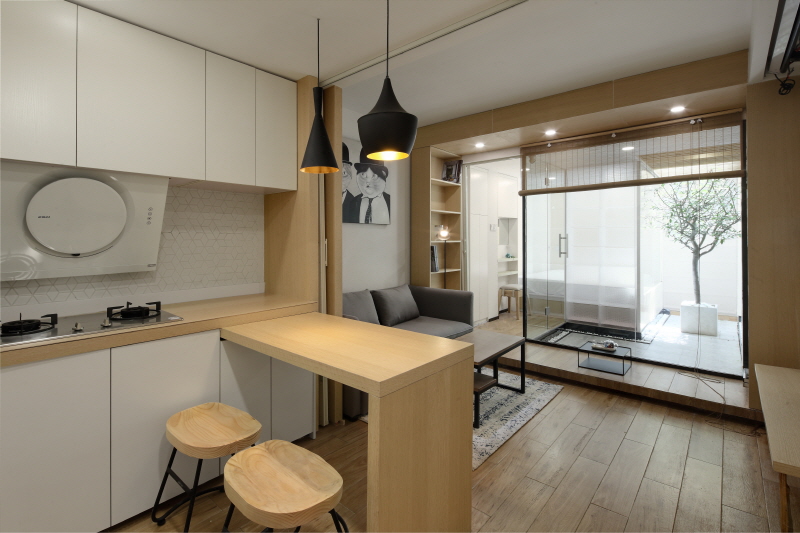 Through the experience, the designers identified that the room lacked separate areas. The couple's living space was completely occupied by cats, causing discomfort for the owner.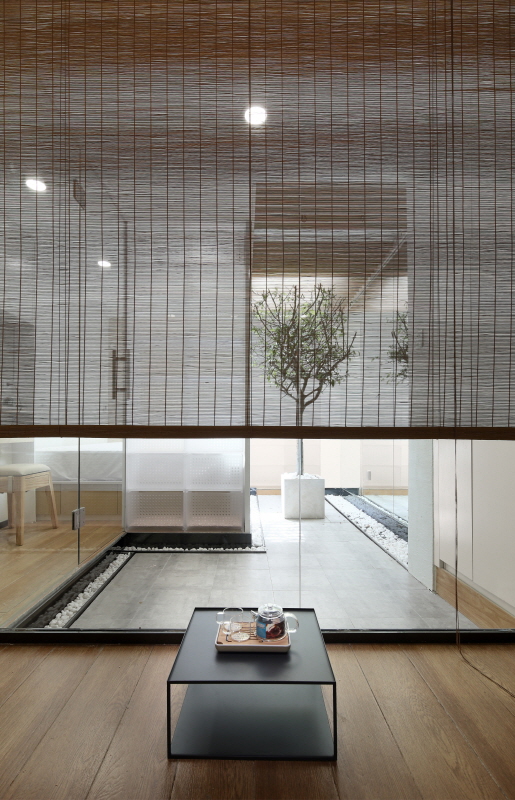 The extent of the problem meant that it was common to find cat hair on kitchen utensils, and to sleep with more than a dozen cats at night. The owner did not have a place to relax alone and guests could not sit and enjoy conversation or stay for long periods.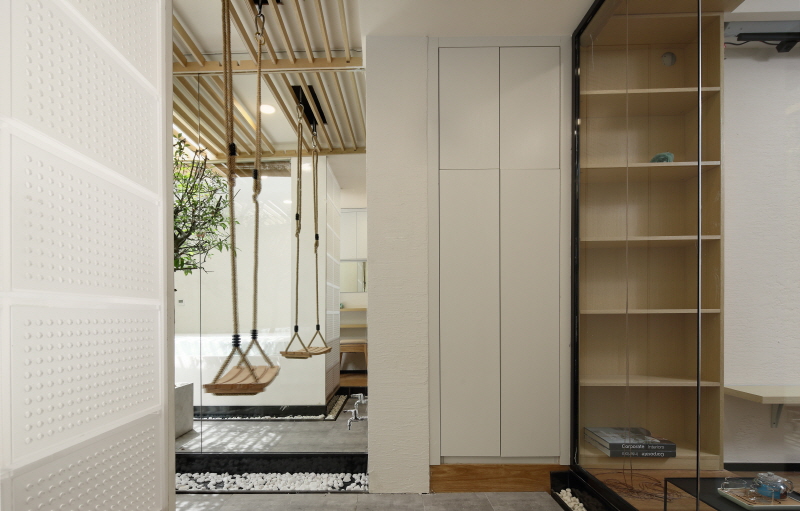 Secondly, in order to keep the cats from escaping, the windows were constantly shut, meaning the room did not have adequate ventilation. Additionally, as the place was located on the first floor of the building, sunlight could not be enter the room during the day.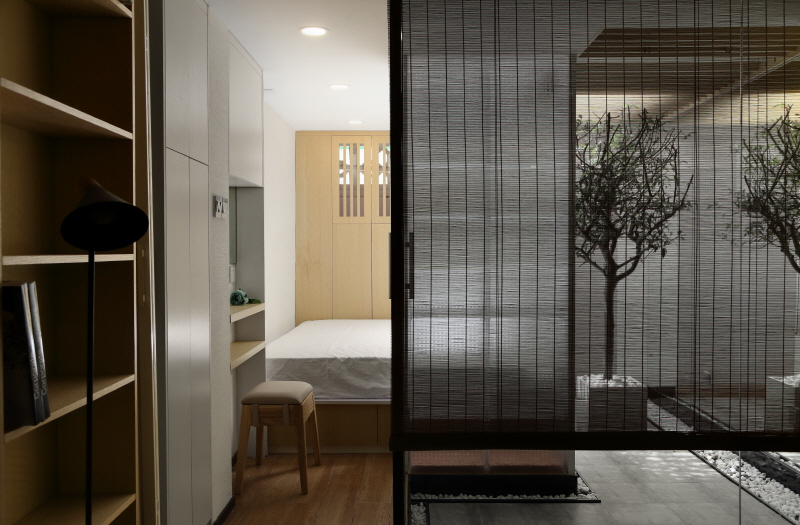 The closed-off, tightly-knit area resulted in an unhealthy environment for the people and cats living in it.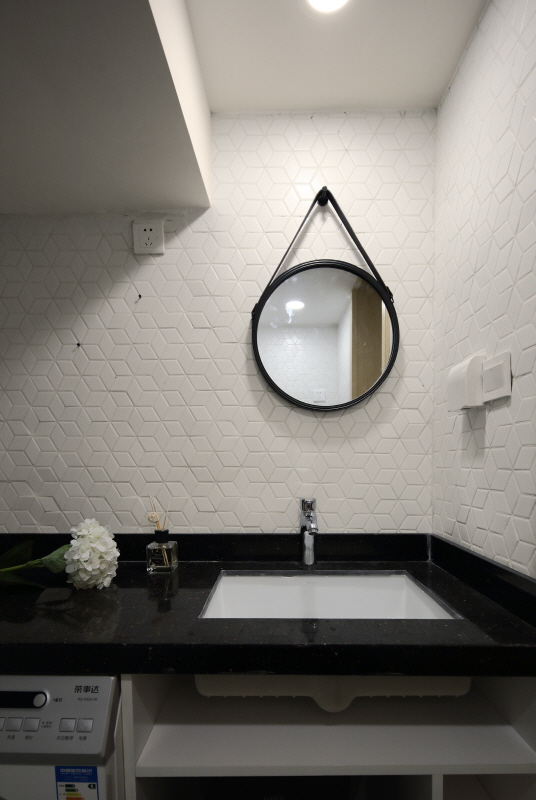 FANAF executed its vision with a three part strategy: separation, functionality and open/closed environments. 'Separation' refers to dividing the space between the master bedroom and the cats' living quarters; the kitchen and dining room and the cats' play area; and the human bathroom and cat bathroom.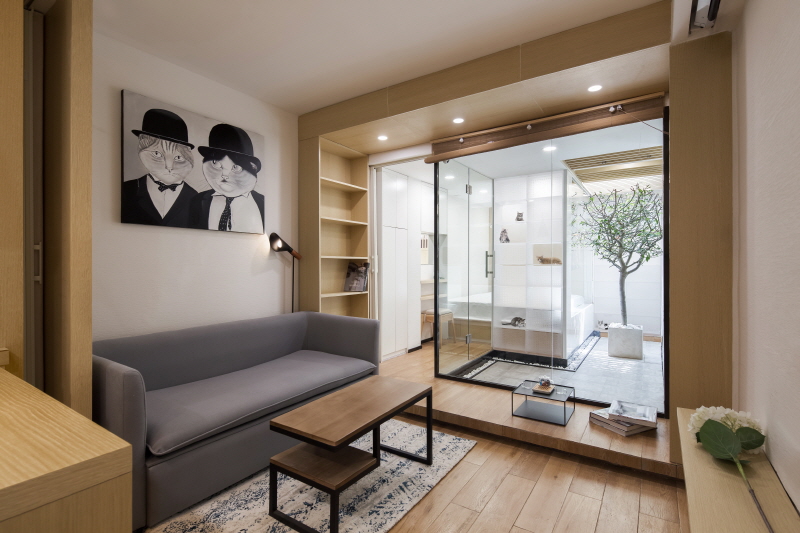 'Functionality': The owner wanted a space to indulge in his love of tea, so the designers established a small tea area for hosting guests and entertaining.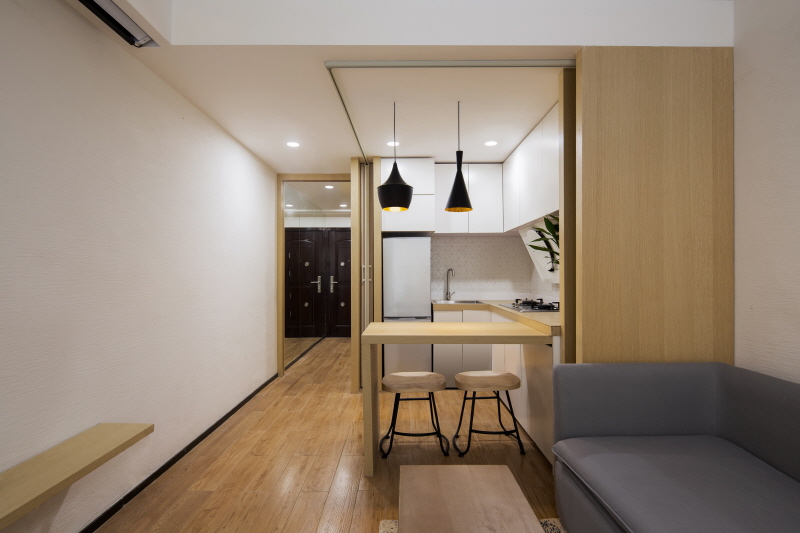 (계속)
자세한 내용은 월간 데코저널 5월호에서 만나보실 수 있습니다.