Designer:
CHEN XI
Project Name: Shanshui Boutique Hotel, Huangshan
Completion Date: January,2016.
Design Floorage: 2800 ㎡
Project Location: Anhui, China.
Design Agency: HOTO Design Company(HOTO)
Designerr:Chen Xi、 Shuai Feng、Hu Xiaolin、Wang Yingxiong,etc.
Main Materials: Old wood, Plain cement, Preparation of linen,Diatom ooze.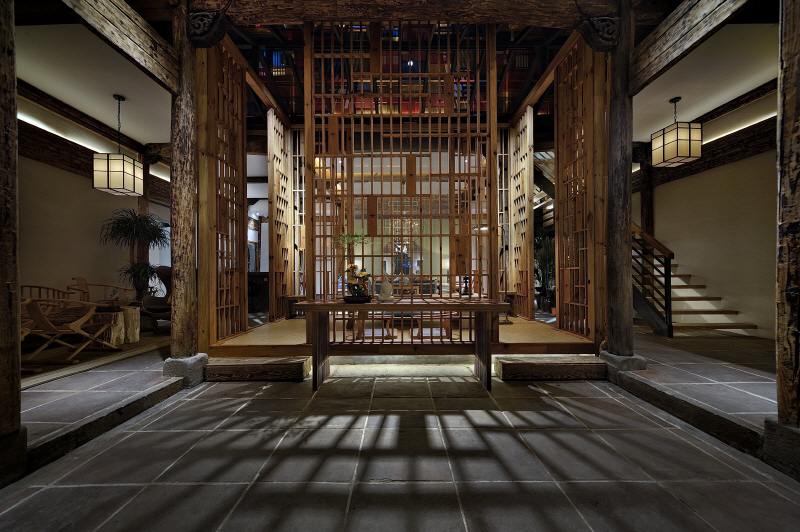 Shanshui Boutique Hotel, Huangshan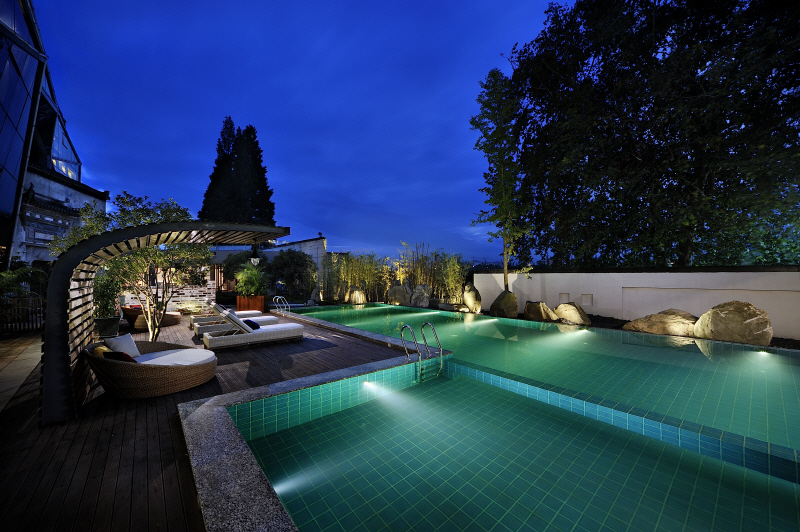 The original architecture of Shangshui Boutique Hotel was designed by the famous PT DESIGN from Australia, the building is a mix of traditional Hui-style old house and modern architecture.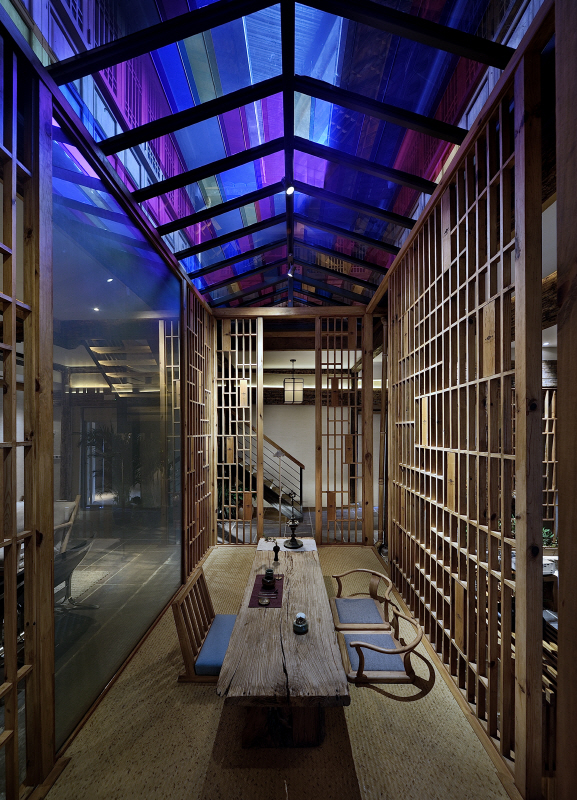 The fascinating point of the hotel is its location, which lying at the joint of Xin'an river, Shuaishui river and Hengjiang river.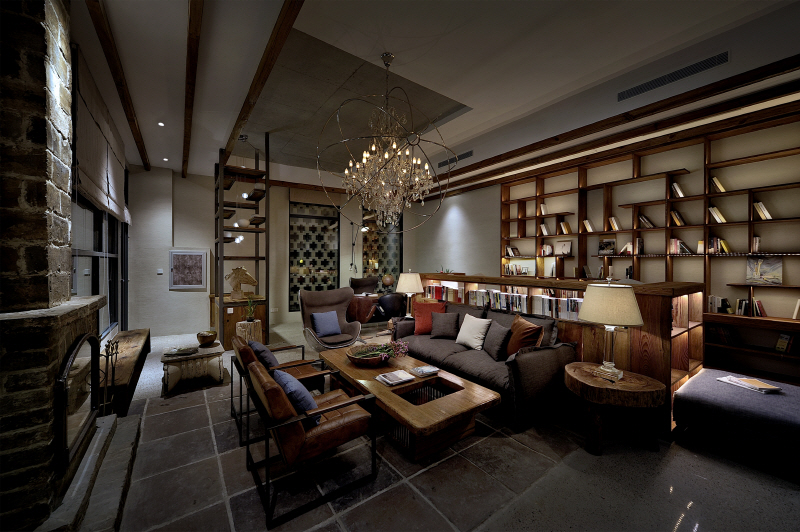 Though the hotel is located in a prosperous business district, it is quite and peaceful inside our hotel.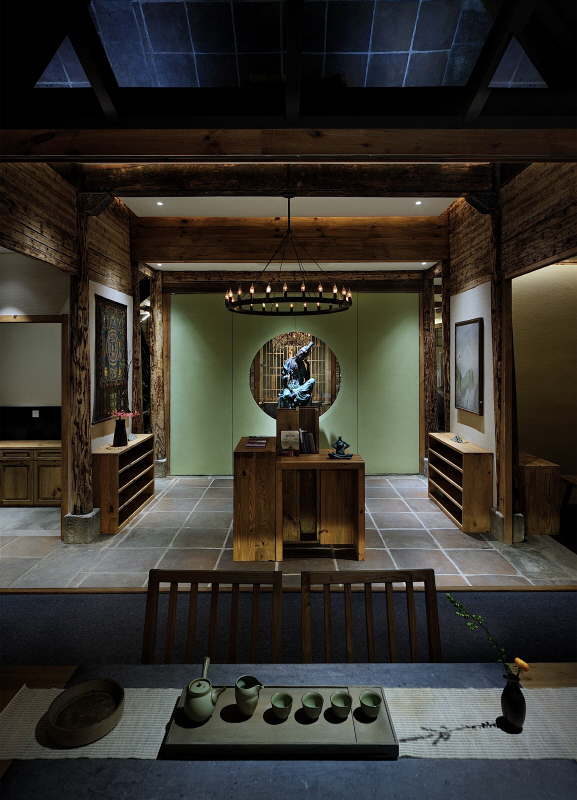 We are currently operating the first vegetarian restaurant in Huangshan city.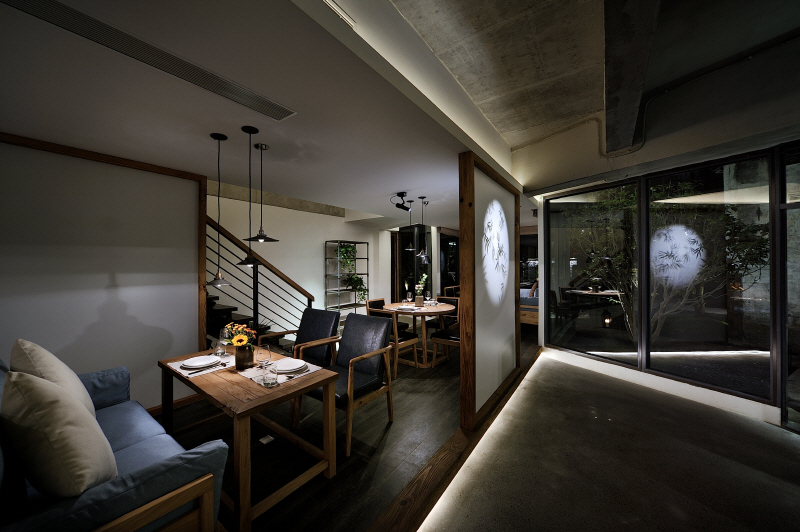 We also offering reading room, yoga house, Chinese culture experience corner, physiotherapy area and swimming pool. All these facilities are free to our customers.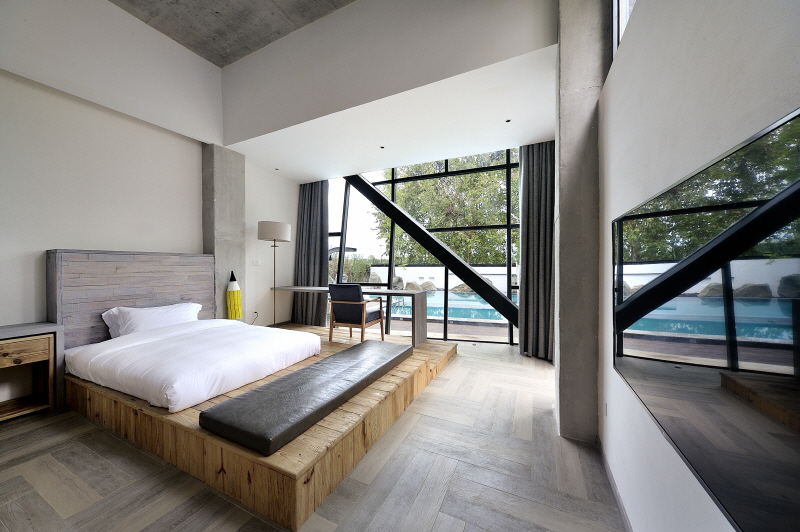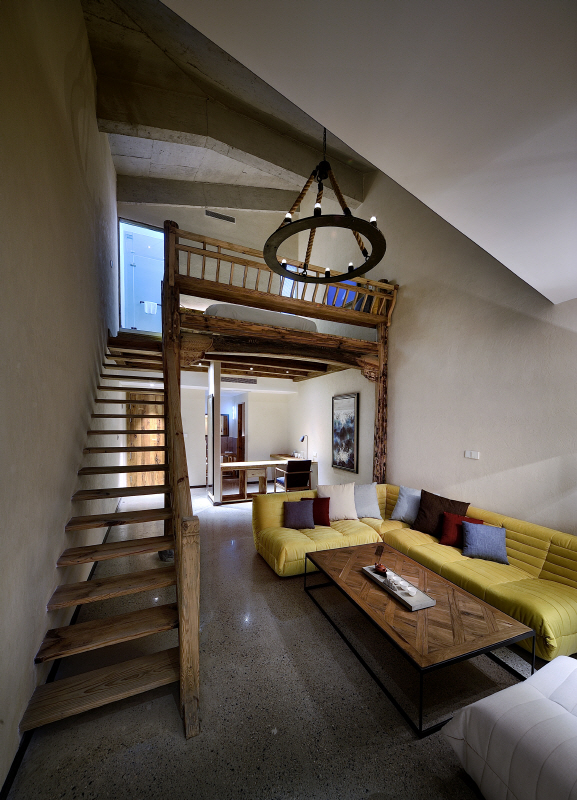 (계속)
자세한 내용은 월간 데코저널 6월호에서 만나보실 수 있습니다.