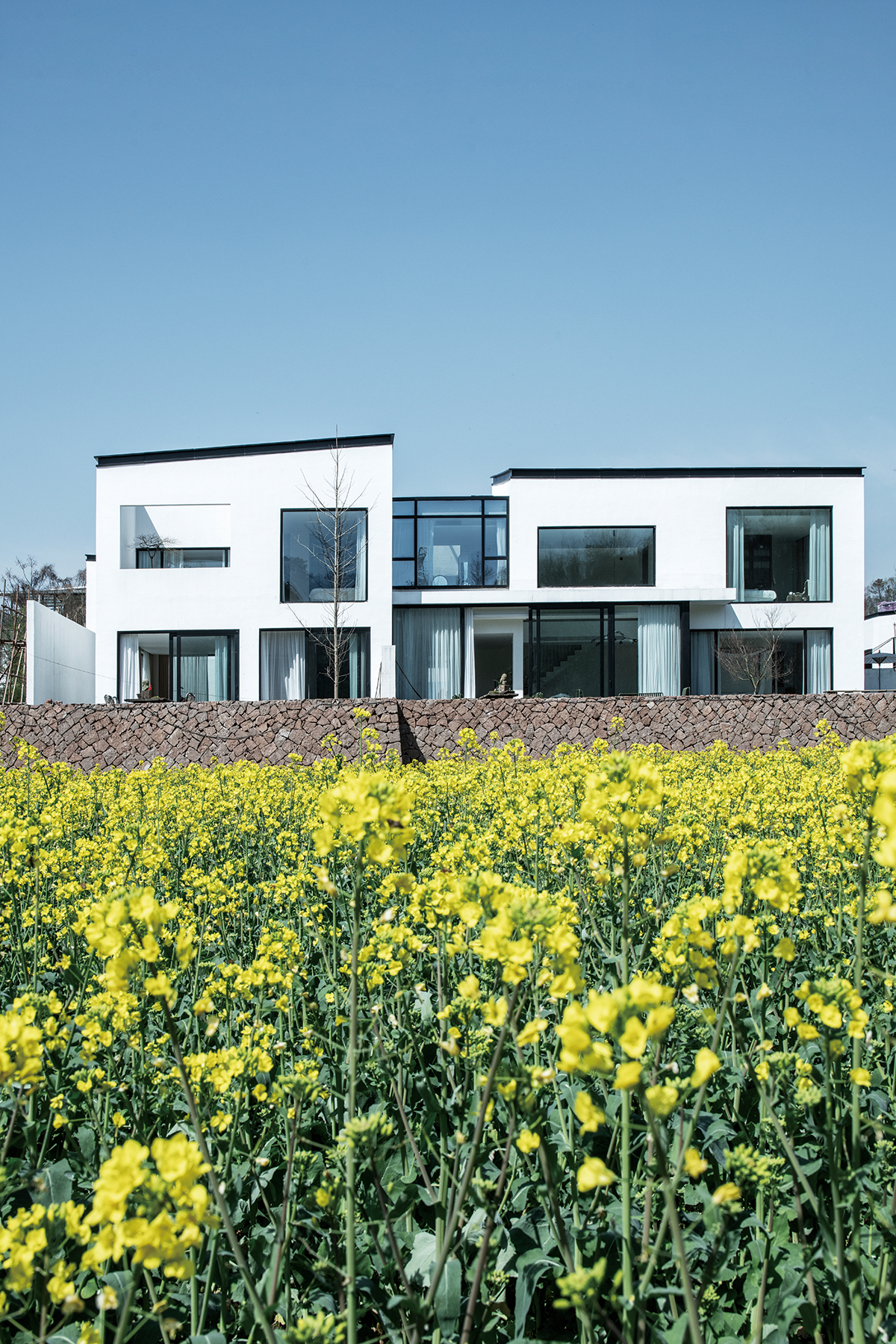 At the foot of Mount Huang and Qiyun Mount, at the bank of Zixi River with villages around and various intersections of roads, the rice fields emits fragrance. A time-honored middle school with past glory will be renovated into a 28-story holiday villa 1 boutique hotel resort. Country Life Art Commune is built here silently. Mount Huang has magnificent natural landscape and also a large number of specimen of human settlements with a profound history. At different seasons, we once sat at the bank of Zixi River in the rice field wander in the groove after rain feeling various delicate and delightful or thought-provoking changes. Various pictures will naturally come to our mind about life and design.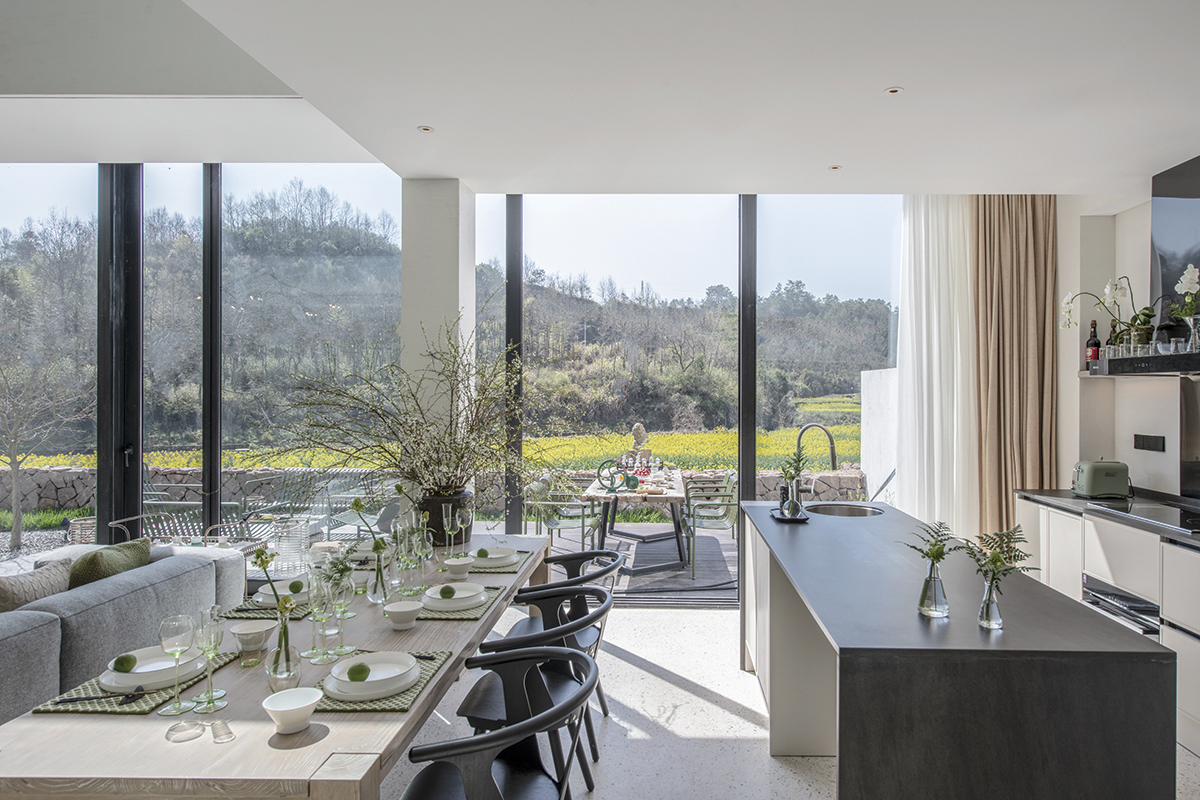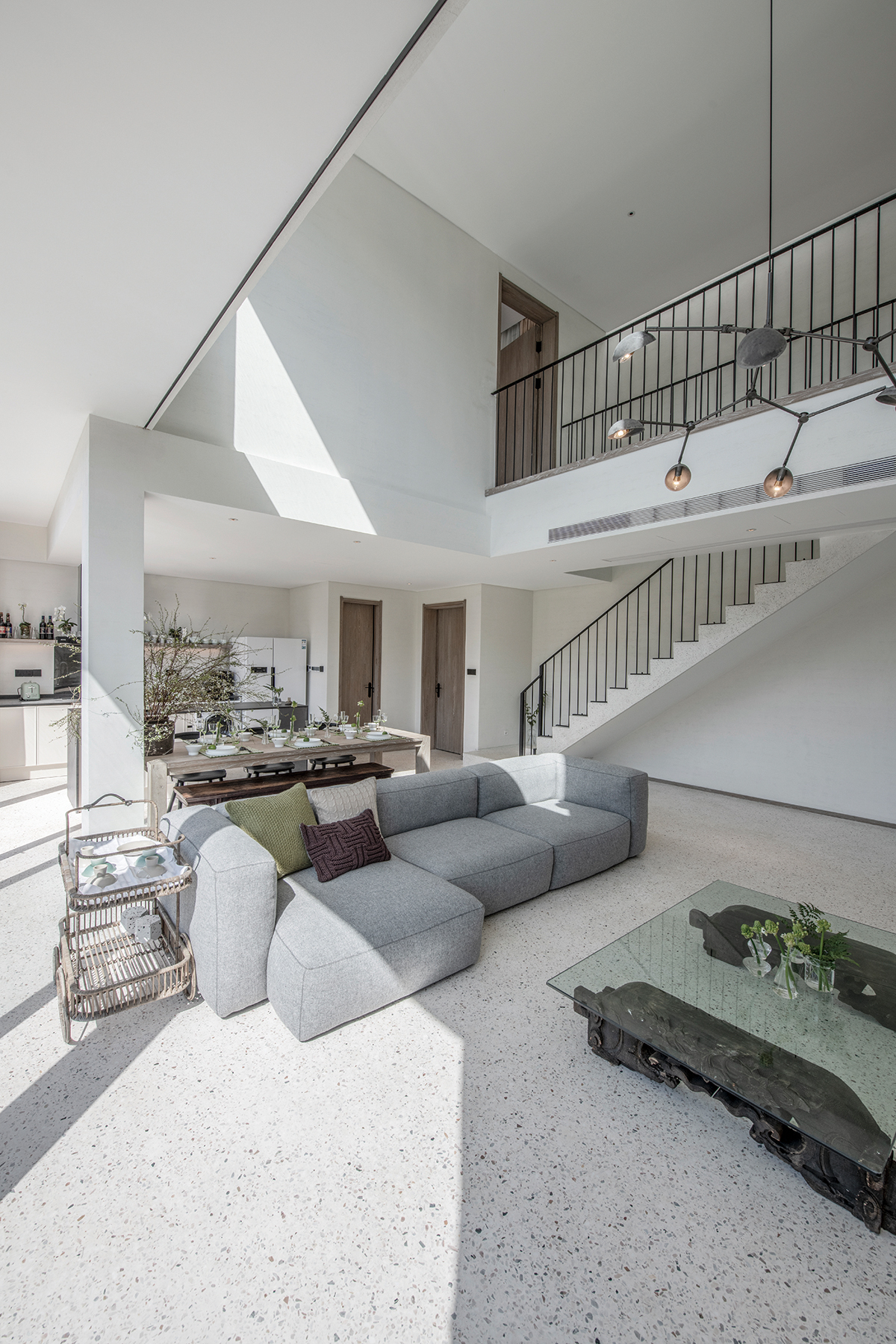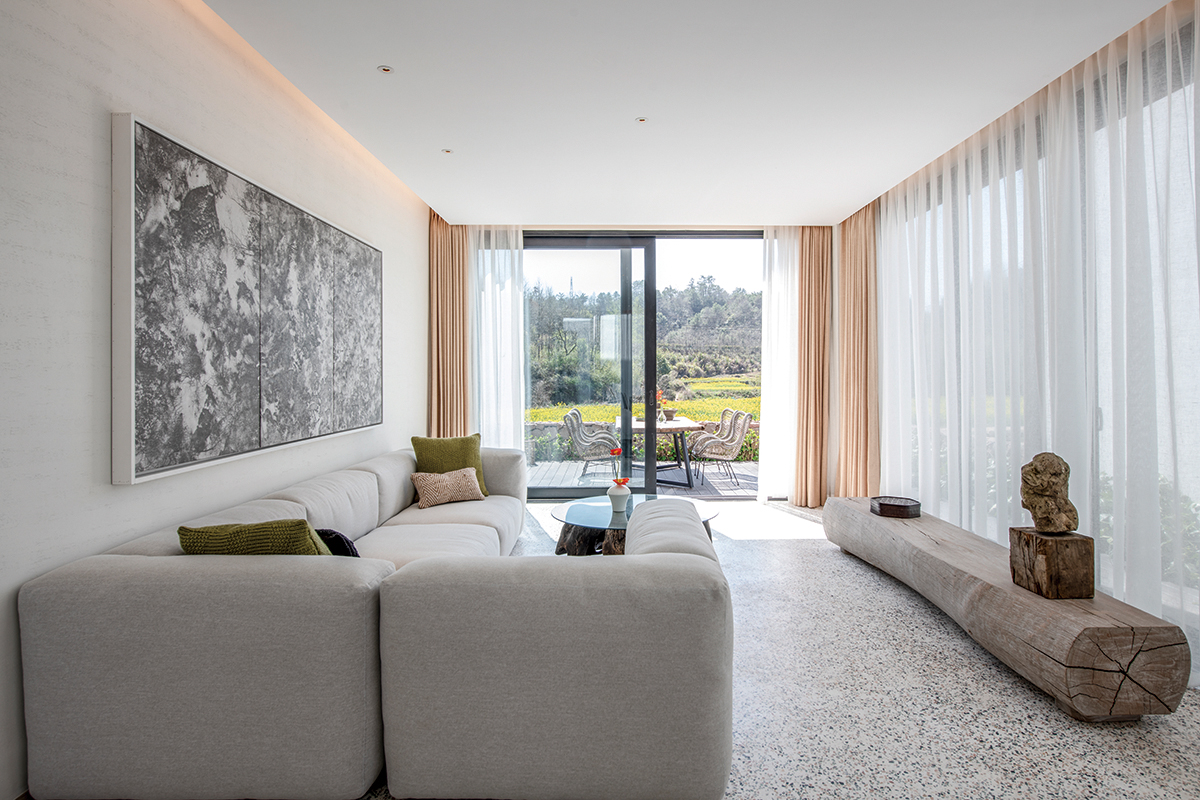 Over years we have been attracted and fascinated by such beautiful landscape and profound history and culture. We hold that for architecture Landscape or indoors, the focus of design should be the connection and integration of natural beauty. We should cherish the landscape endowed by nature respect the architectural culture of Huizhou instead of emphasizing the design itself isolated. We use simplified architectural lines to honor Huizhou-style architecture. From the city to village even for a few days there will also be another possibility in life. Both life and to live need possibilities instead of constraints and confinements. Therefore, in design our focus is to deal with the space portfolio we hope to render more possibilities to life Respect human's creativity and diversity.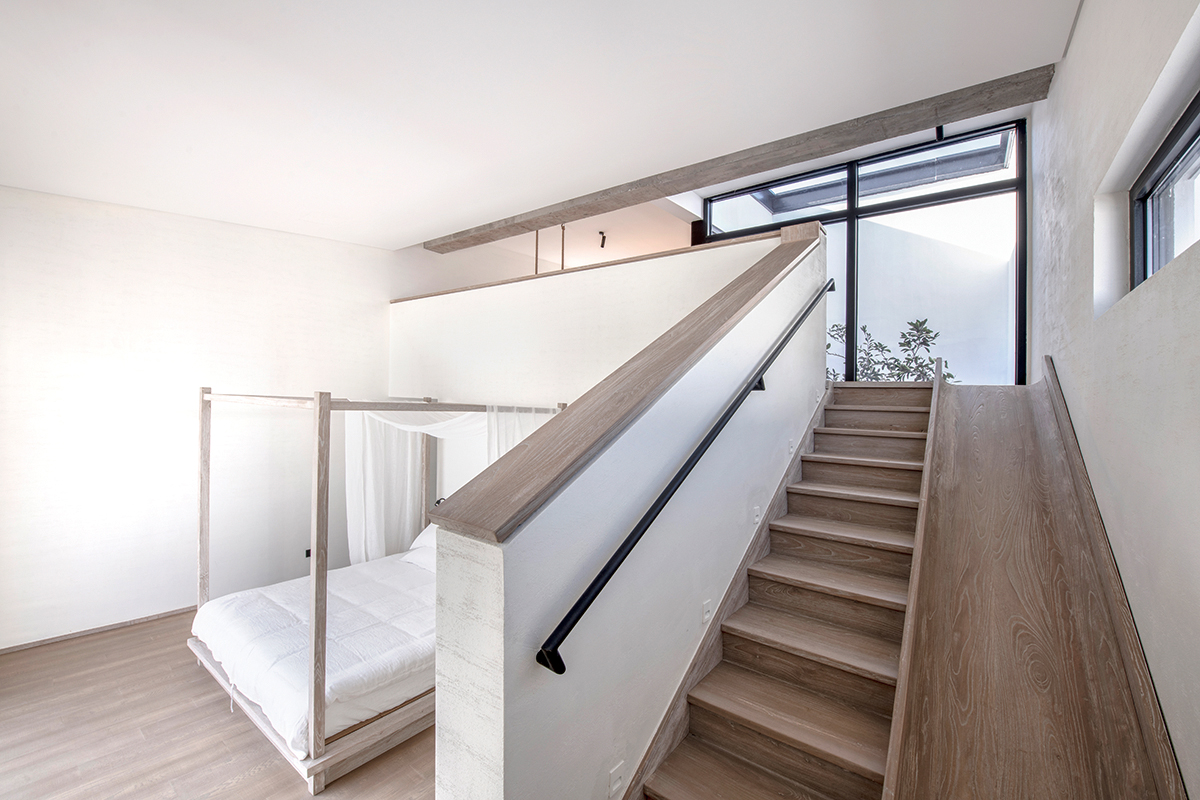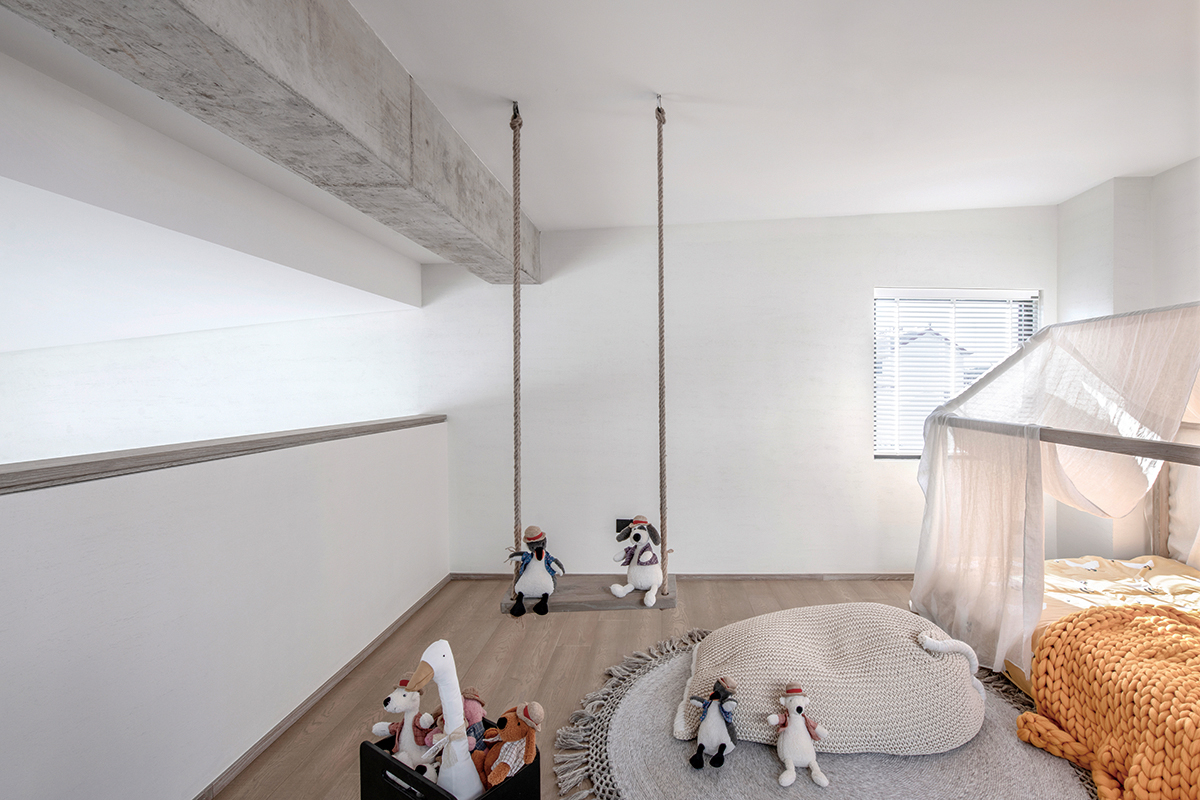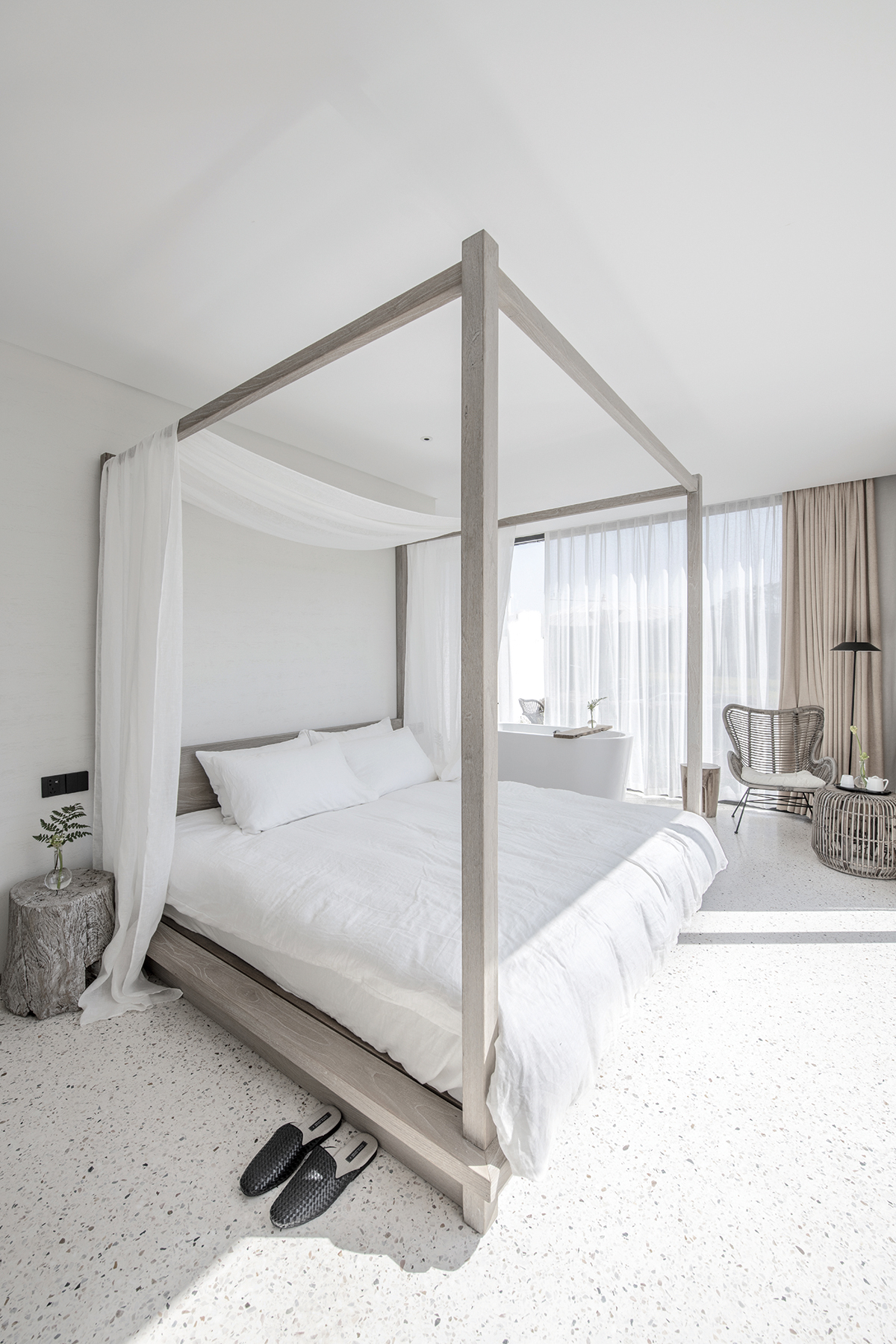 For most rooms, the ratio of courtyard area and indoor area is about 1:1. Use the distance of a door to connect indoor areas and nature. We want to try whether we can get closer to nature. People always have different demands we use multifunctional space and a large number of windows and sliding doors. Enhance the ductility of the spatial function to match different life scenes to leave blank in life and render more possibilities. What can we do for you how to leave scenery in life a large picture window more than 12 m² different views at different seasons? Paintings of constantly changing nature in the window frame let dwellers to enjoy the original Huizhou landscape at different distances and seasons. In terms of spatial proportion, the ratio of bathroom and bedroom reach 1:1 adding comfort to residential experience. We hope that each step here is relaxing and free.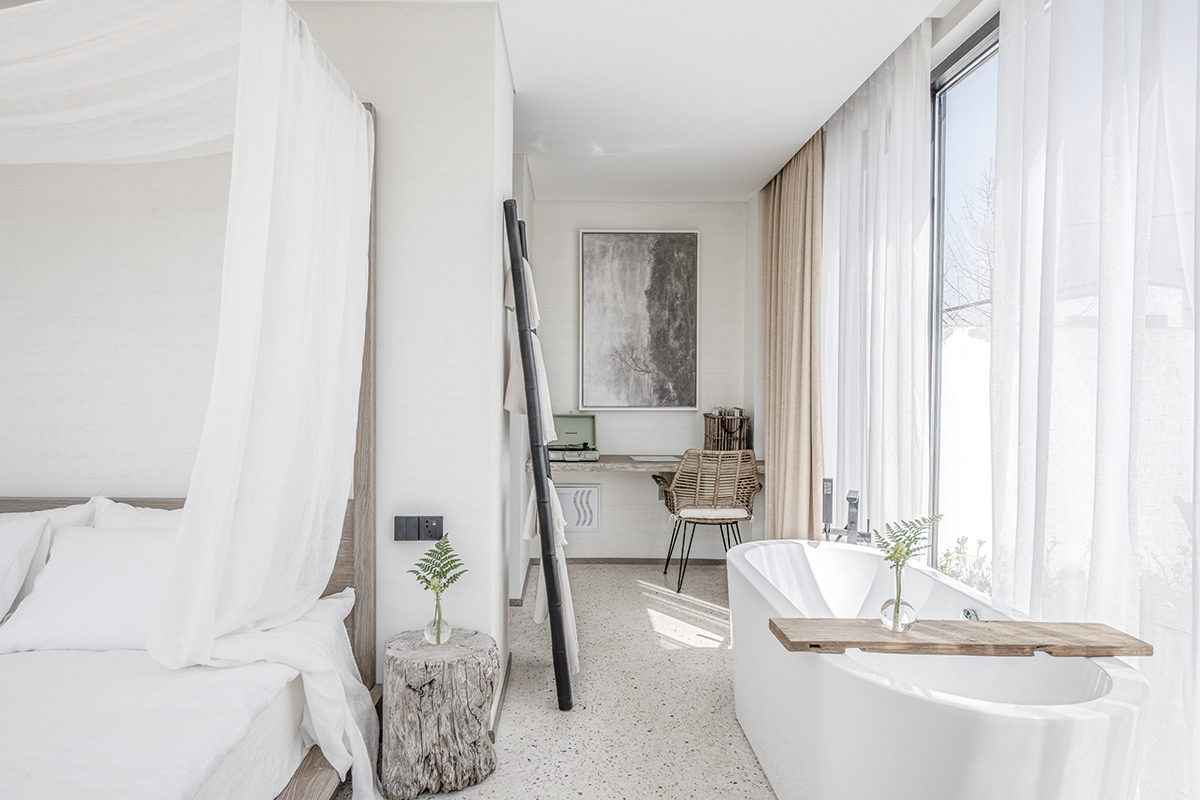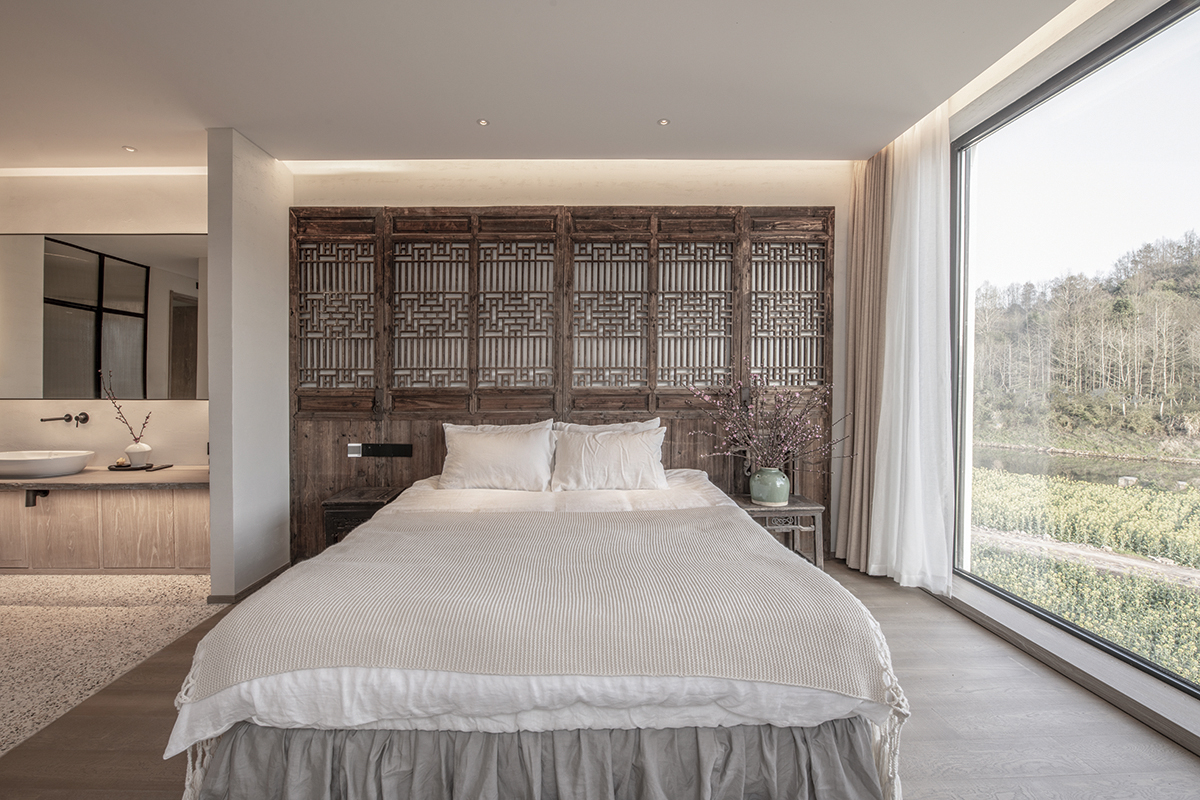 In terms of dynamic planning change the single-line design of traditional furniture and adopt loop design more. While adding visual layer and ductility improve the comfort and freedom of activities in the space. Tender and robust, Soft and integral. Clean and spotless, Branch and light shadow embedded in the black world implicit and tender. Refreshing green emitting light fragrance Vines, stools, tea accompany each other in brightness. A hidden vigor Calms the unease heart. We try to use local traditional materials we seek the ancient materials and techniques of Huizhou. We try to decompose and use them from the perspective of modern life. We search ancient items in Huizhou try to make them relive in modern life.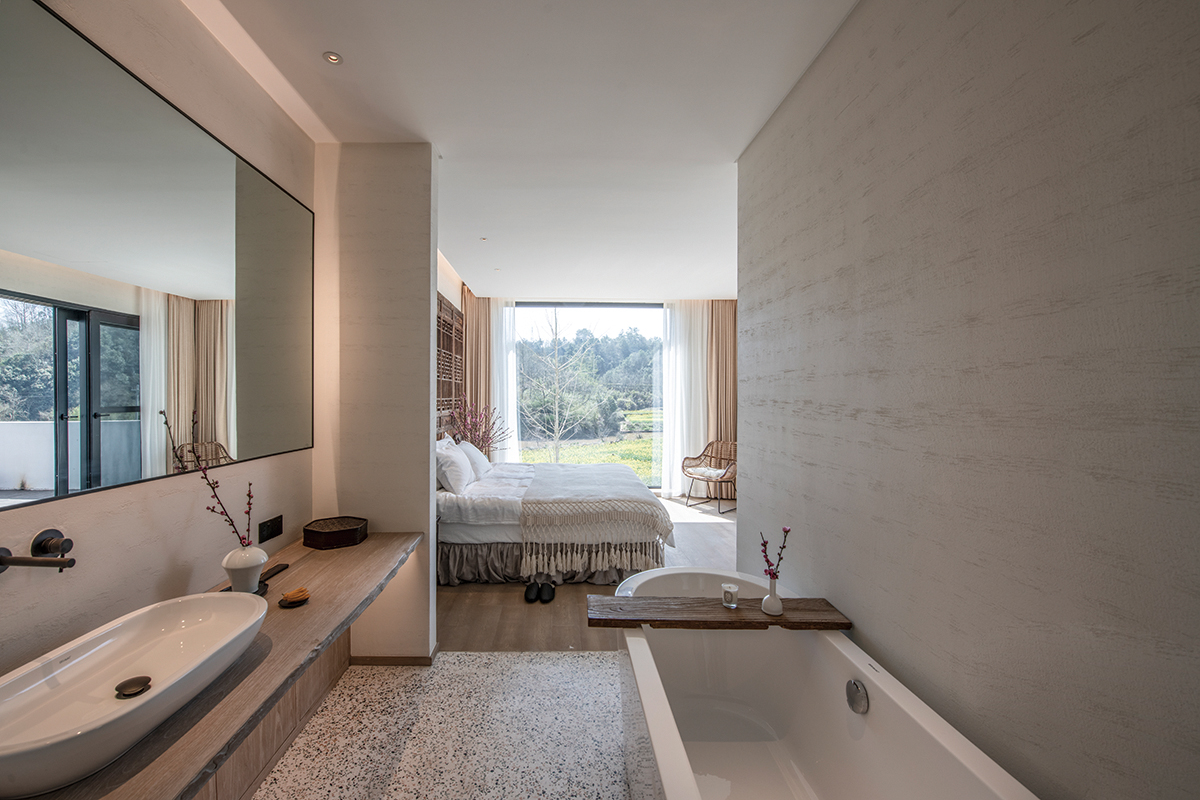 저작권자 ⓒ Deco Journal 무단전재 및 재배포 금지