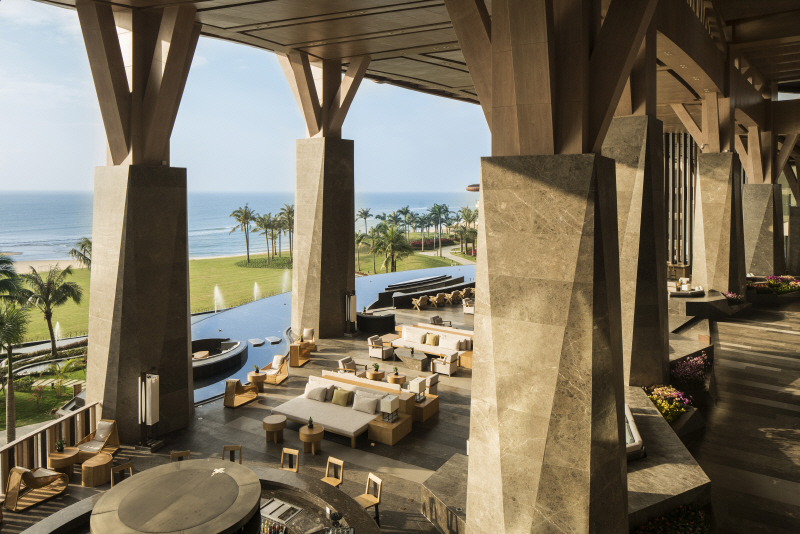 On the beach of Shimei Bay, known as the "most beautiful" beach in Hainan, there is a 4,000-year-old vatica mangachapoi forest community stretches along the coastline. It has been protected by the government from the Qing Dynasty Guangxu years, and is one of the world's last three major coastal vatica mangachapoi forests. Covering nearly 120,000 square meters, Westin Shimei Bay Resort is located here.
The unique geographical environment has been constantly providing design inspirations for YANG.In line with Westin Hotel's brand positioning─nature, relaxation, energy and novelty, "Exploring the Vatica mangachapoi Forest" is chosen as the theme.Plantsand natural distributions of water in the vatica mangachapoi forest are ingeniously moved into the hotel lobby. Natural patches, trunks and other elements, extracted from vatica mangachapoi, are copied onscreens, carpets, and walls. (계속)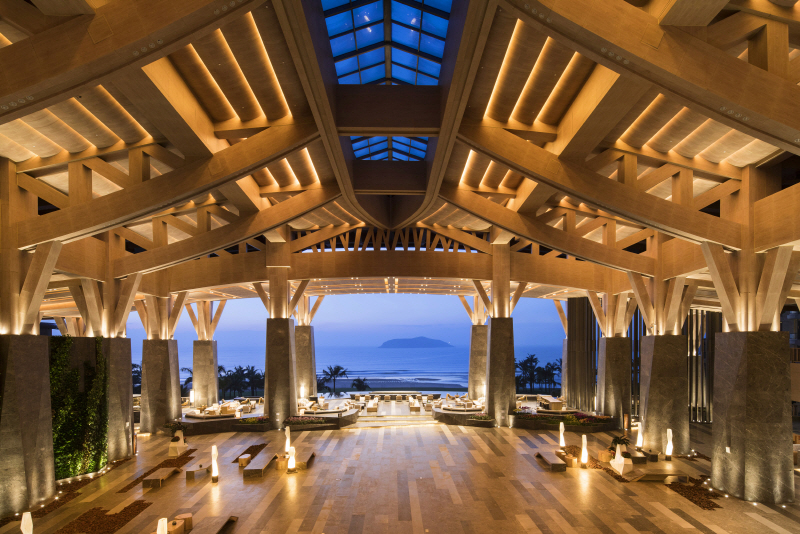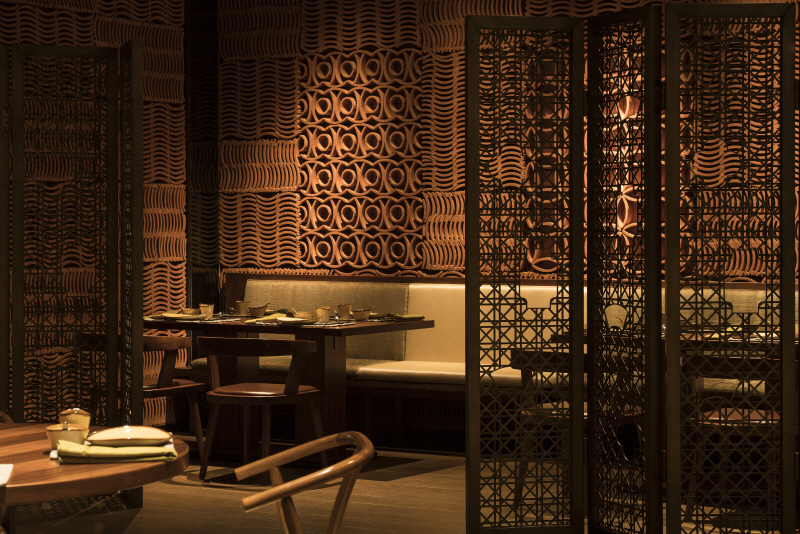 자세한 내용은 월간 데코저널 6월호에서 만나보실 수 있습니다.
ixd.ejsung@gmail.com
Chief Designer: Yang Bangsheng, Chen Anyun, Tian Shuai

 
Program Name: The Westin Shimei Bay Resort
Address: No.1 Binhai Road, Shimei Bay Tourism DistrictWanning,Hainan, China
Area:  Around 120,000㎡
Hotel Category: Resort Hotel
Management Company: Starwood Hotels and Resorts Worldwide, Inc.
Opening Time: Began trail operation on December 12th, 2016
Design Company: Yangbangsheng& Associates' Group